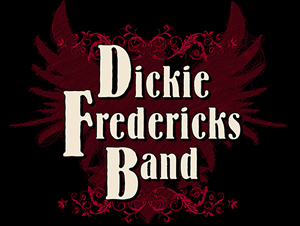 If you are a talent buyer you've made it to the right place. Here you'll find our EPK (Electronic Press Kit) for Dickie Fredericks Band in two forms. The web version is available by navigating through the links below. If you prefer you may download the full EPK in Adobe Acrobat Format by right clicking HERE and choosing "Save Target As" so you'll have the info available to you at any time. (adobe acrobat reader required)
Please understand that show terms are often negotiated prior to booking. If you have any concerns or questions about the EPK or any requirements be sure to contact us.
We'll find an agreement that works for everyone involved.

© 2010 Dickie Fredericks Music, LLC All Rights Reserved